News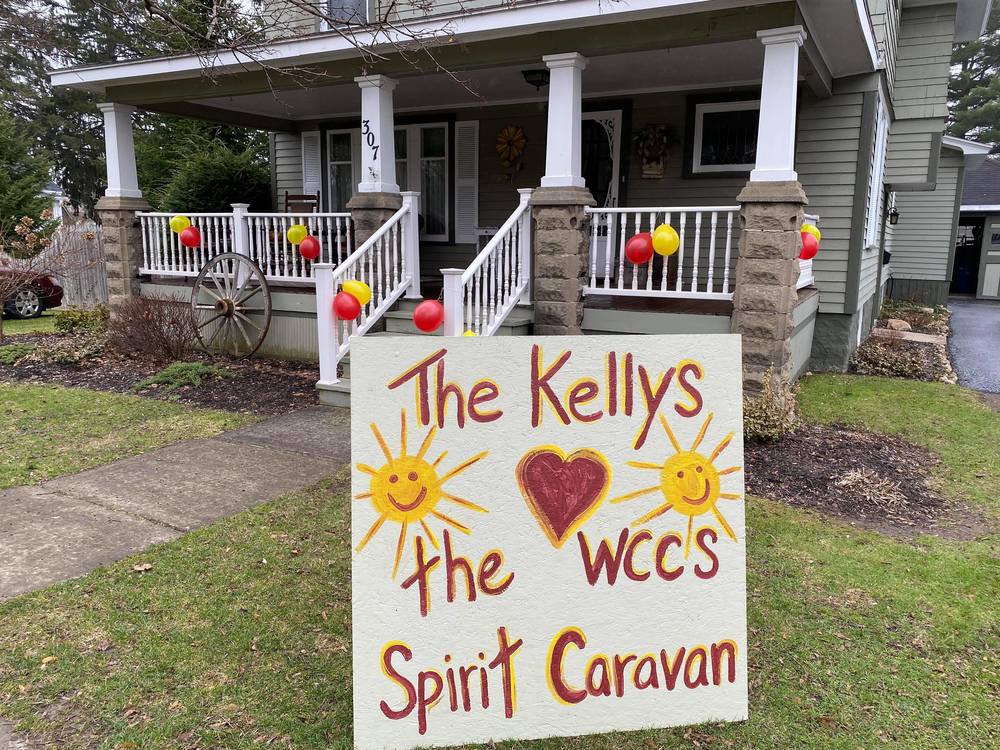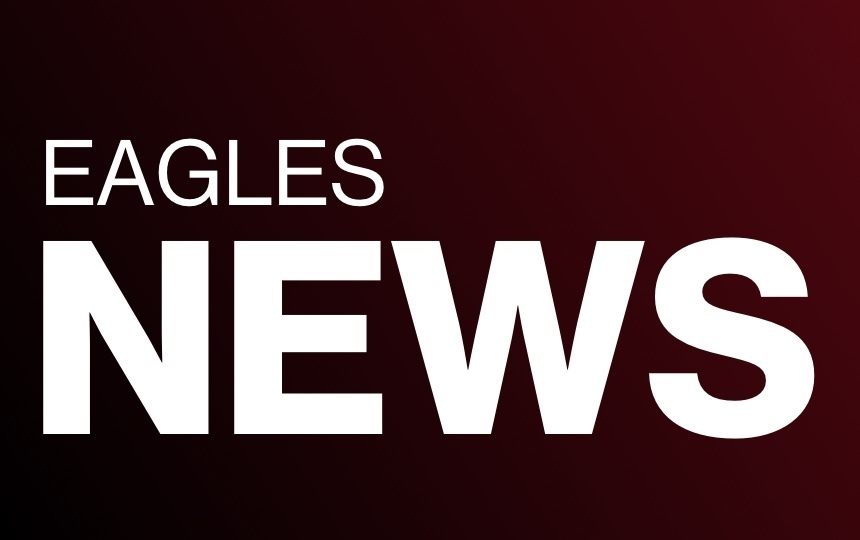 Because there are so many cars, the Caravan is taking a longer time than expected but they are coming! Keep an eye out!
UPDATED CARAVAN ROUTE for 4/3
SEE ALL NEWS
LIVE FEED
Melonie Coley
17 days ago
Have questions about the WC school closure specifically? Email us at closing support@wccsk12.org

Flo Cappiello
19 days ago
We are delivering breakfast and lunch starting today Wednesday, March 18th for students who live outside the villages of Cohocton and Wayland. If you didn't call and set up delivery, you can pick up at either Cohocton School or St. Joe's parking lot today from 9am to 10am. These meals are for all students regardless of income. Call 585-213-4315 with any questions and to set up future deliveries. Thank you to Rita & Connie and all the cafeteria staff. They have been working tirelessly!
Melonie Coley
19 days ago
The Hornell YMCA has reached out to the district to say they have childcare available from 8 a.m. to 6 p.m. M-F. Call Sarah Wood at 607-385-3571.
Melonie Coley
22 days ago
A Livingston County News article implies that WC is closed on Monday and Tuesday. That is incorrect. The district is open Monday and Tuesday. There will be no school on Wednesday through mid April. (See superintendent's message.) BOCES students should report to school at WC.
SEE ALL POSTS