FROM WIC: Steuben County WIC is operating as usual. Because of COVID-19 more people may be eligible for services. If you are struggling and are a family with children under the age five contact at Amanda Dowdle at
dowdlea@proactioninc.org
or call/text (607) 377-4313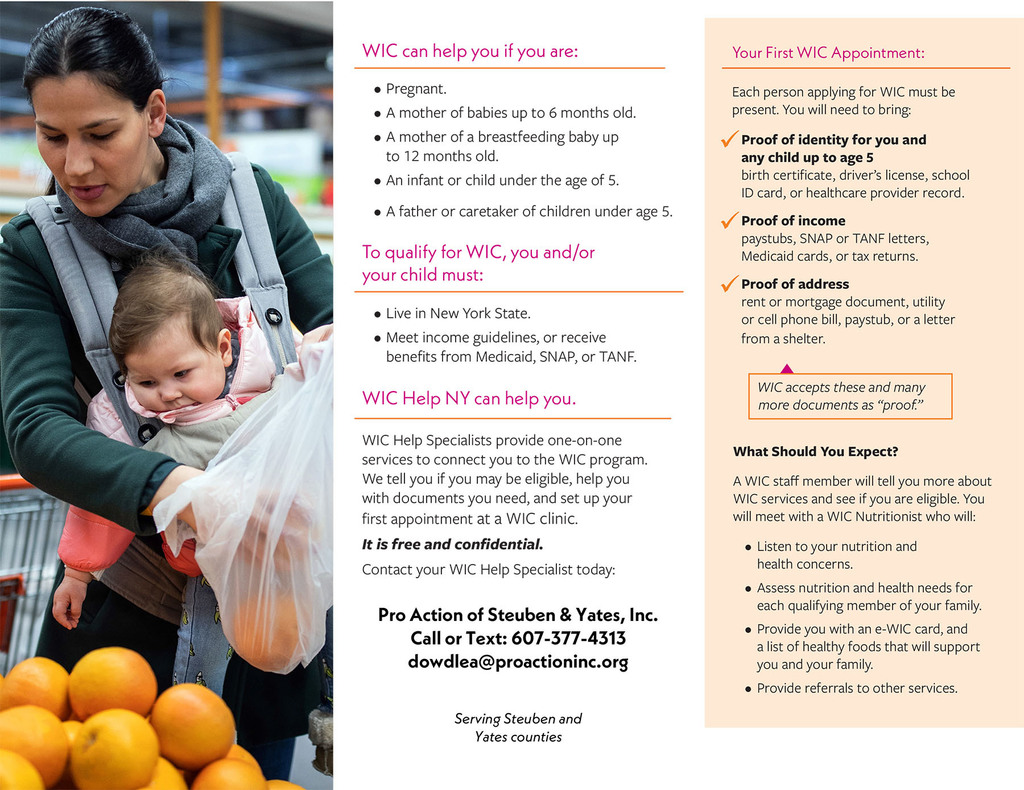 The Hornell YMCA has reached out to the district to say they have childcare available from 8 a.m. to 6 p.m. M-F. Call Sarah Wood at 607-385-3571.
A Livingston County News article implies that WC is closed on Monday and Tuesday. That is incorrect. The district is open Monday and Tuesday. There will be no school on Wednesday through mid April. (See superintendent's message.) BOCES students should report to school at WC.
Welcome! W-C is pleased to unveil its new website. Over the next few weeks information will continue to be populated. In the meantime, please be patient as we update links and post new items. Be certain to download the APP, available for free. See links on the homepage.
This year's construction of a new auditorium, along with other facility improvements on the Wayland campus, means a few inconveniences, particularly for those programs that use the auditorium for performances! Visit our website for dates!