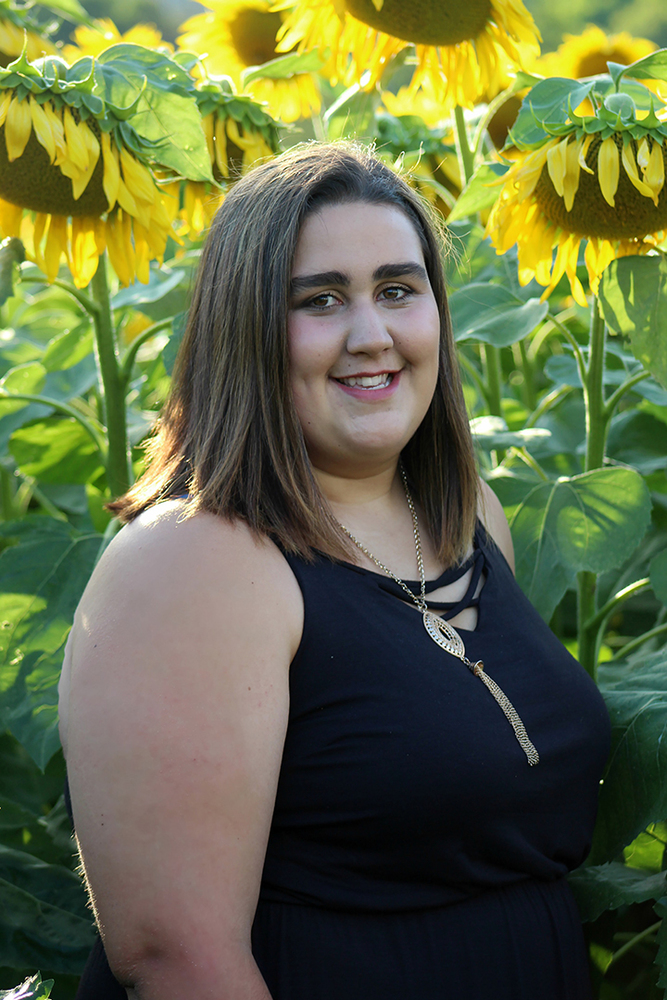 WC student named to National Technical Honor Society
Melonie Coley
Wednesday, June 10, 2020
Wayland-Cohocton High School is pleased to announce that Kimberlee-Ann Gascon has been inducted into the National Technical Honor Society.
Kimberlee-Ann is a senior student in the building trades program at Mount Morris Career and Technical Education Center. Because of COVID-19 the traditional induction ceremony was cancelled but it does not cancel the incredible accomplishments of the students included on the prestigious list.
Students have met the rigorous criteria set fourth by the national organization. The minimum grade point average is a 3.0. Students are also selected based on credit hours completed, attendance, volunteer service and membership in other student organization.
Ms. Gascon intends to study building trades at Alfred State