Four exchange students have joined the WC student body this year! Welcome! We hope it is a lovely expereience!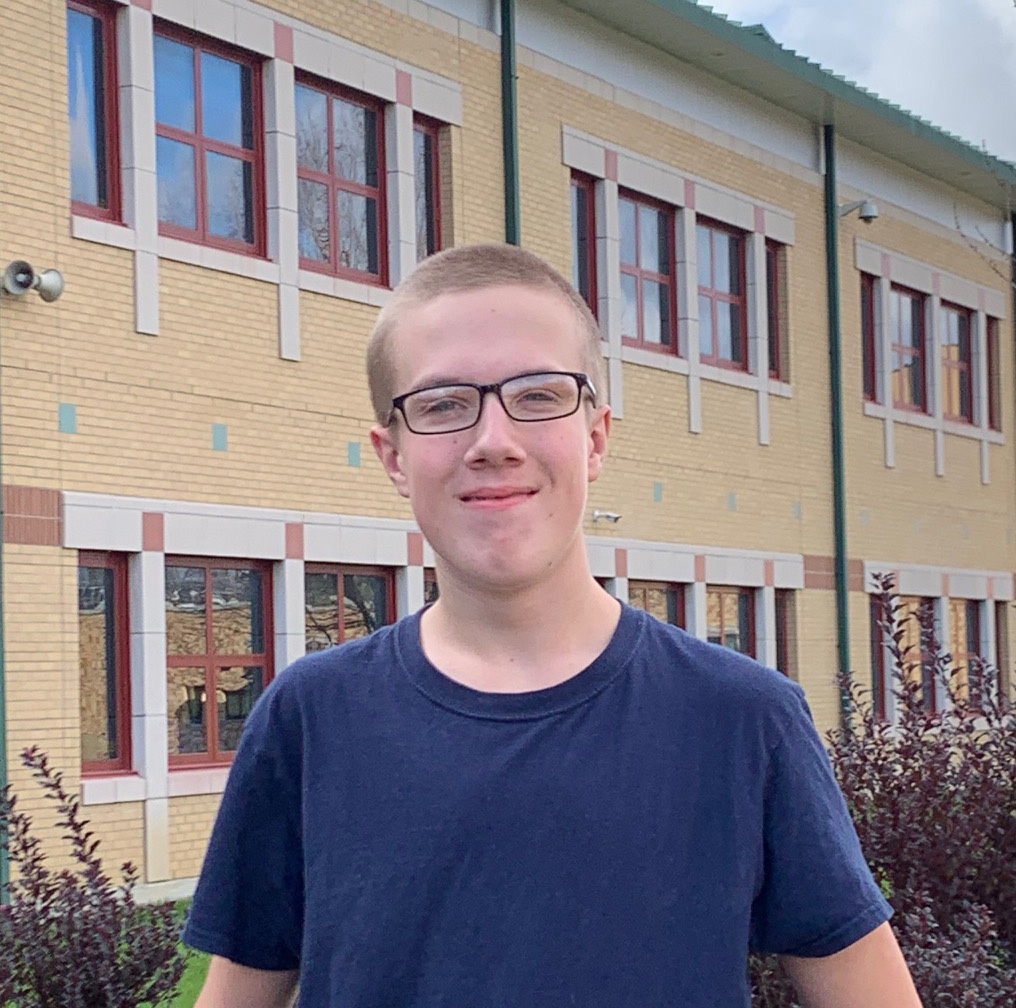 This week's Golden Eagle student is Austin Fairbrother, who has been recommended by multiple people. Austin consistently helps others out in the hallway when they need their stuff picked up and he always is sure to ask you how you are doing each day! Thank you Austin for your kindness!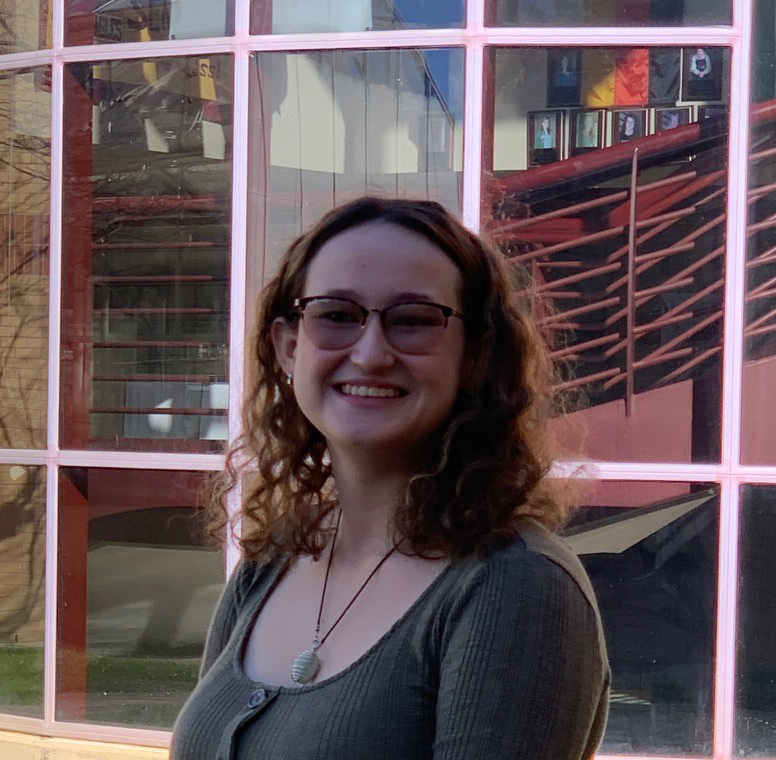 This week's Golden Eagle Chelsie Mehlenbacher has been chosen by the NYS Education Department to take part in a student committee where she will have opportunity to make suggestions of change at the state level. She will meet with state officials in Albany and virtually! Congratulations!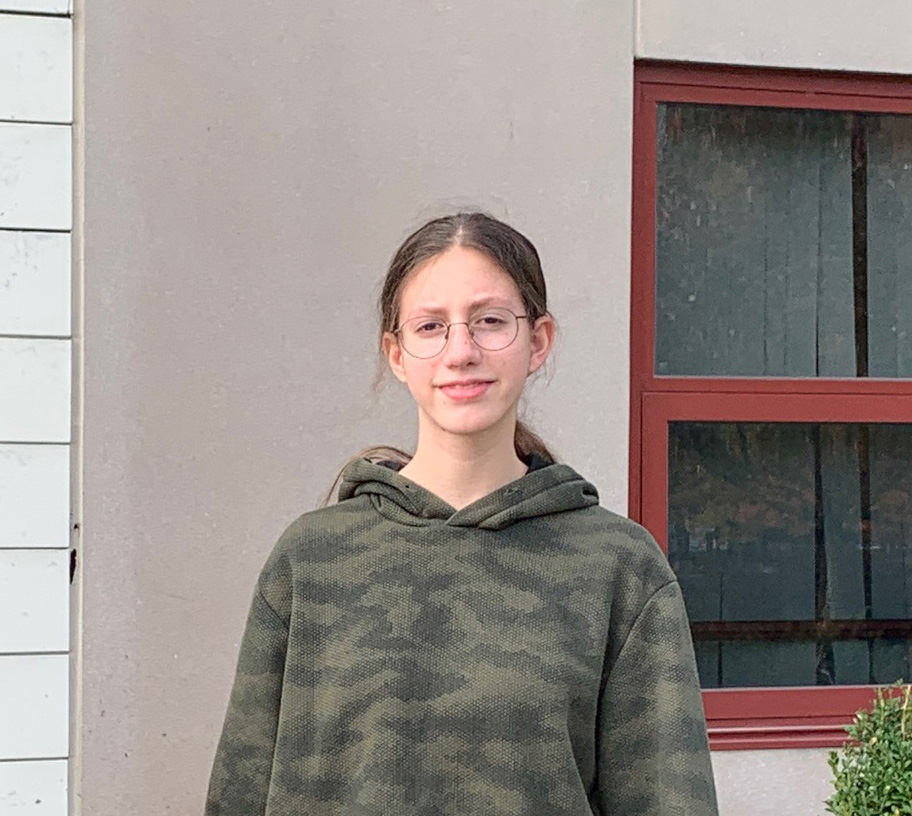 Charlotte Coats is a Golden Eagle for always doing the right thing! Thanks for helping Mrs. Kurtz clean up a mess when nobody else did!
Catie Carney is a Golden Eagle for being a great help in the high school office! Thank you Catie!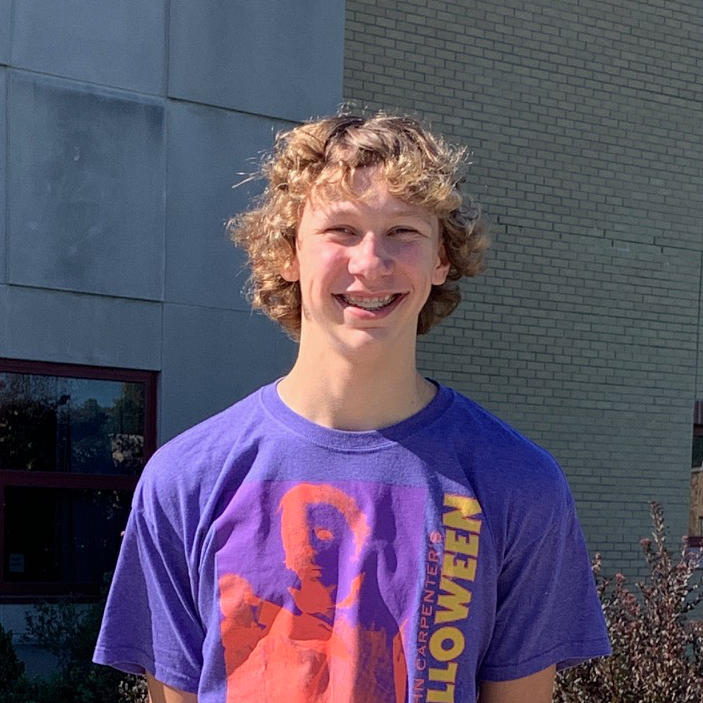 Senior Trevor Donlon is recognized as a Golden Eagle for sharing his musical talents with his peers in the high school and students in the elementary school. Thank you Trevor!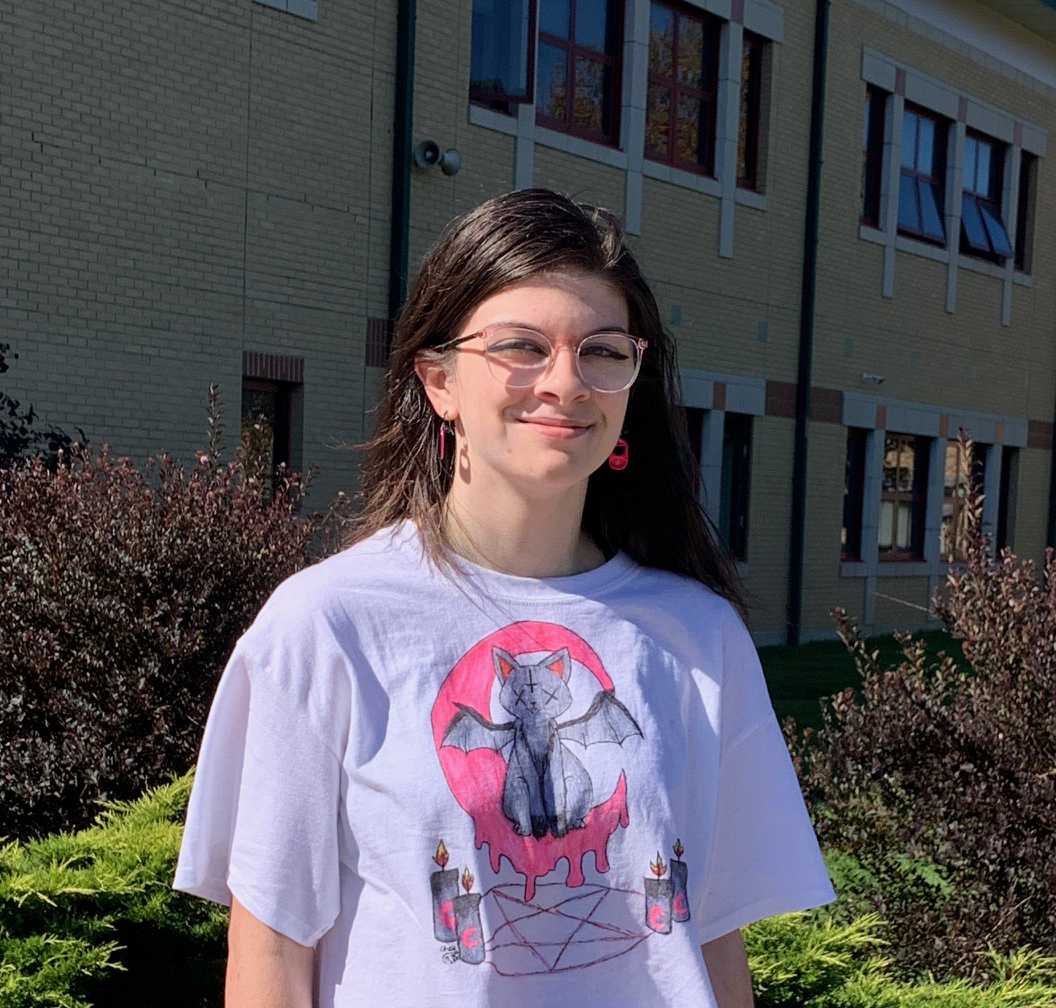 Sophomore Cheyenne Capezza is a Golden Eagle for helping a new student in Global class get acclimated and manage using a new chrome book. Thank you Cheyenne!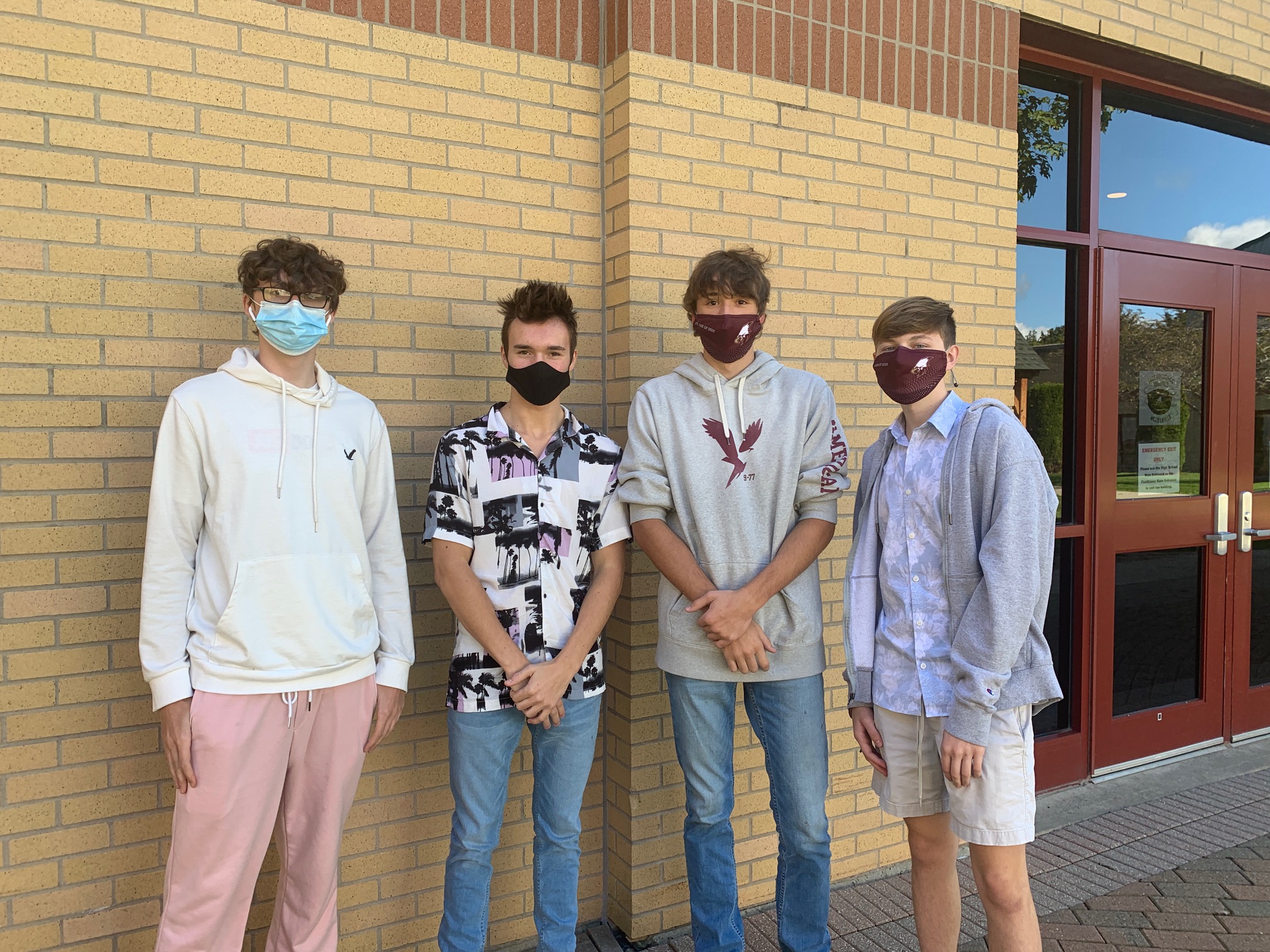 This week's Golden Eagle Student recognition award goes to Luke Celentano, Brady Knudsen, Preston Price and Mason Hillier. These four displayed leadership and good character when they cleaned up a mess that they didn't create in the pavilion area making an easier job for the cafeteria employees.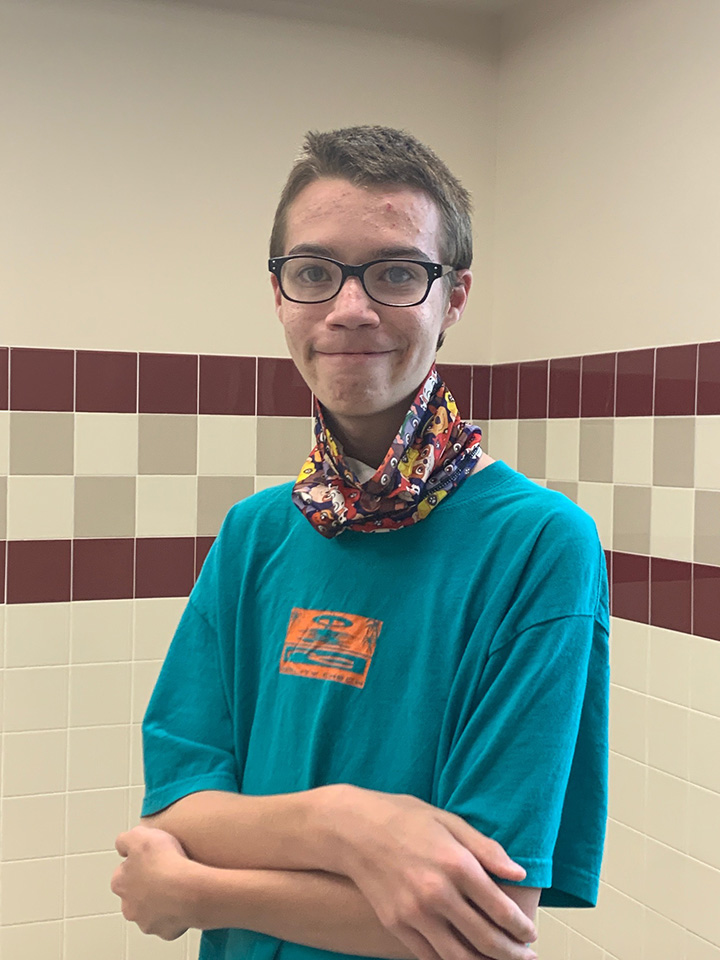 High School Freshman Hunter Tucker is being recognized as an outstanding student for stepping out of his comfort zone and joining the Varsity Cross County Team. Hunter also exhibits a positive attitude on a daily basis in the classroom. He is always friendly with peers and is helpful and courteous.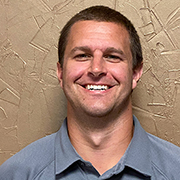 Mr. Geoffrey Hurley will serve as HS Assistant Principal. "My primary goal is to help create a learning environment that is exciting and engaging for all students and invigorates a school culture that is rich in history and enthusiasm." For more see the NEWS section above.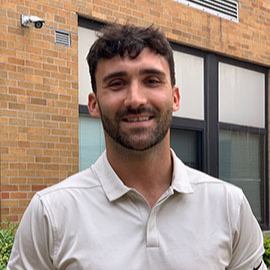 "My primary goal as Coordinator of Athletics, Fitness and Aquatics is to provide WC students and our community members with an exceptional experience, top-notch facilities and promising opportunities through athletics." Mr. Toland, Coordinator of Athletics, Fitness & Aquatics.