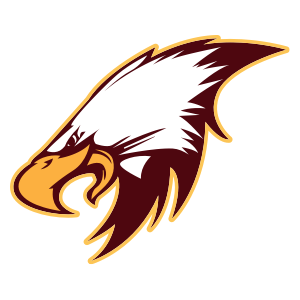 Girls' Basketball donates to area food pantries
WCCS
Sunday, May 03, 2020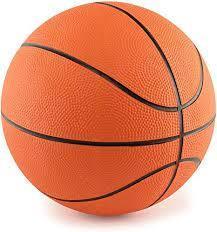 For many years, the Wayland-Cohocton Girls' Basketball program has been supported by the community through can and bottle donations. In the past, these proceeds created opportunities for girls of all ages to participate in various leagues and camps throughout the year.
Due to the COVID-19 closure and the cancellation of the spring season, the girls will not be able to play in leagues and attend camps this summer. Therefore, the Wayland-Cohocton Girls Basketball team donated their funds to the food pantries of Wayland, Cohocton and Springwater.
The team has committed to sending $100 to each pantry for the months of May, June and July. Thank you to everyone who supported the team's can and bottle drive and thank you to the food pantries for all they do in supporting our communities through difficult times.