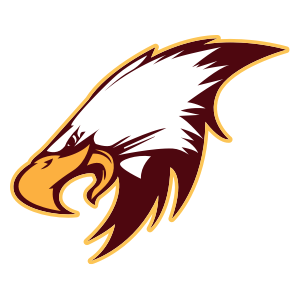 Wayland Free Library offers digital services
WCCS
Friday, May 08, 2020
FROM THE WAYLAND FREE LIBRARY: If families do not have a library card, the Wayland Free Library is offering a way to get one now. Families need to provide a name and phone number via email to farrj@stls.org. A library clerk will return the call and provide the family with a card number and pin number that allows families to access the library's digital collection.
While the Wayland Free Library is not open for business as usual, the digital collection is. The collection includes digital children's books and audio books. The library also offers a service in which patrons may take out magazines. There are 100s of choices including National Geographic Kids, American Girl, and Highlights.
For access to these services if you already have a library card go to the Wayland Free Library Website CLICK HERE.