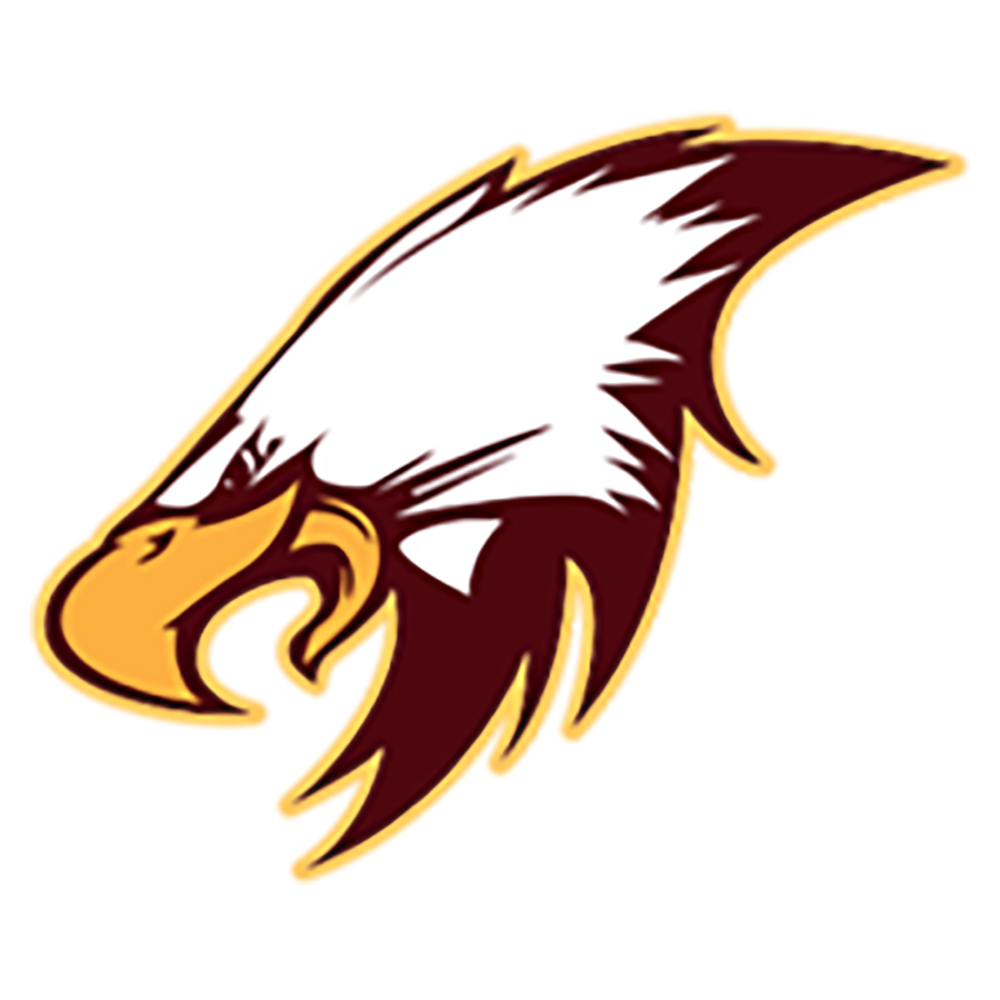 Parent/Guardian Voluntary Informational Meetings to Discuss WCCS Reopening
WCCS
Tuesday, August 11, 2020
Governor Andrew Cuomo hosted a conference call and provided updates on New York State's COVID-19 response. During the phone call, Governor Cuomo stated:
Schools are authorized to reopen.
The state will continue to monitor infection rates.
The New York State Department of Health and New York State Education Department will approve reopening plans.
Districts must perform the following additional tasks:
The District has scheduled three (3) informational meetings for its parents/guardians. The meetings will be in-person in the LGI and are scheduled for:
Monday, August 17, 2020 - 6:00 PM
Wednesday, August 19, 2020 - 9:00 AM
Wednesday, August 19, 2020 - 6:00 PM
Please complete the following registration form if you would like to attend a voluntary parent/guardian meeting. **Each individual attending the meeting must complete his/her own registration form and will wear a face covering.**
The District has created a dedicated email (reopeningquestions@wccsk12.org) for the on-going collection of community questions in the event an individual cannot attend the public meetings.