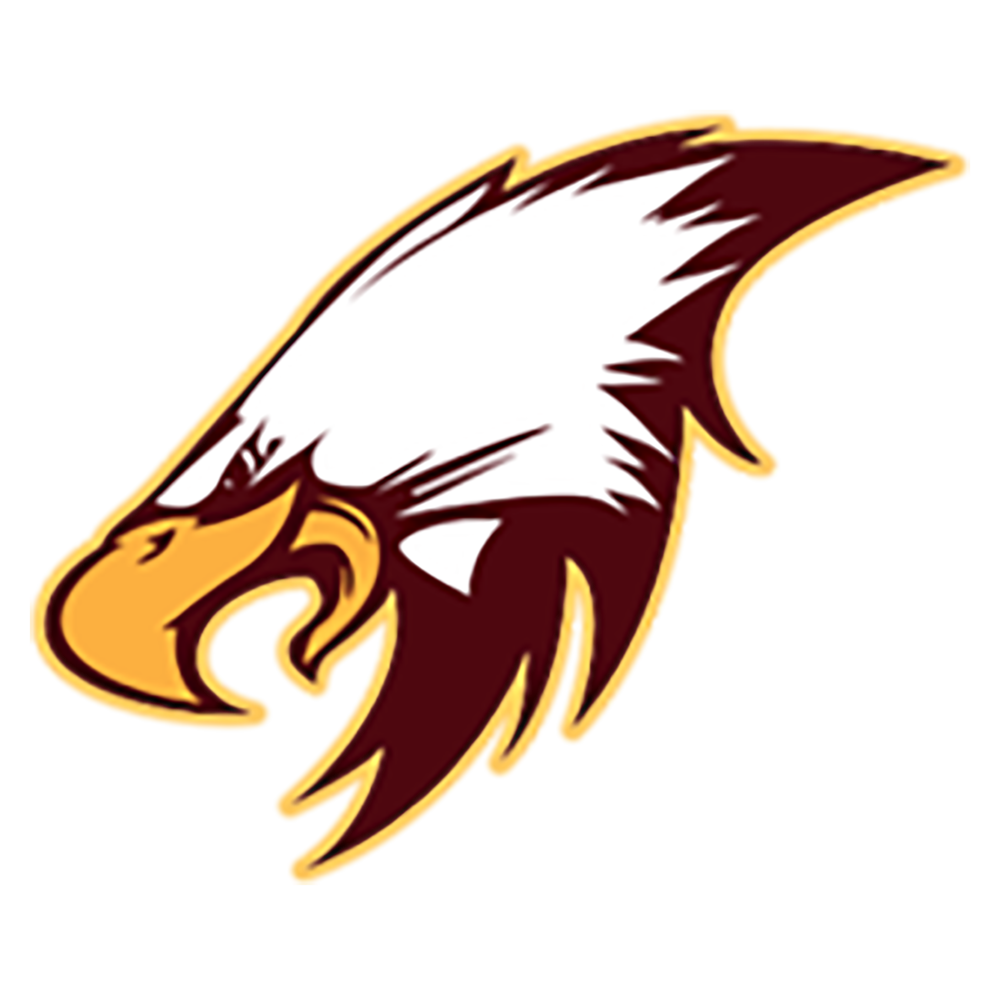 What Learning Will Look Like and Additional Virtual Information Meeting
Eileen Feinman
Wednesday, August 12, 2020
We appreciate the feedback regarding the Registration Process for the return to school. We are including in this communication a link to help you understand What Learning Will Look Like. (CLICK HERE). While this may still leave you with some questions, this should provide some idea of what the structure of your child's learning time will look like. We will continue to develop learning plans as well as the balance of seat time and independent learning over the next few weeks.
We will be able to answer more of your questions during the four Parent/Guardian Voluntary Information Meetings:
They are scheduled on:
Monday, August 17 at 6 p.m in person in the LGI

Wednesday August 19 at 9 a.m. in person in the LGI

Wednesday, August 19 at 6 p.m. in person in the LGI
To register for an in-person meeting - please visit the form by CLICKING HERE.
Because of interest, we are adding a virtual meeting hosted through Google Meet on Monday, August 17 at 8 p.m. We will post the link sometime before the meeting to the district's website and Facebook pages. You do not need to have a Google account to attend the meeting, however, you will need to be "admitted" to the meeting so please log on 5 minutes early so we can give everyone access.
You may also send questions to reopeningquestions@wccsk12.org over the next few weeks.
Sincerely,
Eileen Feinman
Superintendent of Schools
Links included above in text: