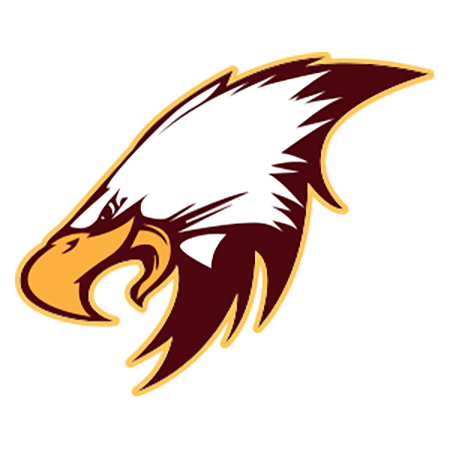 COVID-19 Update (12/12)
WCCS
Saturday, December 12, 2020
This message was sent out to families and staff earlier today.
December 12, 2020
Dear Wayland-Cohocton Families:
The District was made aware late yesterday afternoon that one employee in our Elementary School has tested positive for COVID-19. We immediately began the contact tracing process and in collaboration with the Steuben County Department of Health were able to identify individuals who may have had close or proximate contact with the employee. All contacts have been notified and have begun quarantine.
We continue to follow all the guidelines established by the NYSDOH and our schools remain a place where spread is greatly reduced as compared to the community at large. Each of us simply needs to continue to do our part. We do have a shortage of substitutes, so it has been challenging to cover all classes when a number of faculty or staff members need to be absent. This current situation has unfortunately only exacerbated the shortage of substitutes for us. Due to our inability to staff a grade level of classrooms we have made the difficult decision to move our third grade students to 100% remote instruction. All third grade students will remain remote through the holiday break. The Elementary School building will receive additional cleaning during the weekend and the building will remain open for all others as usual on Monday.
If it's been said once it has been said a thousand times, these are certainly challenging times but despite our challenges we are committed to finishing out the rest of the year strong and doing the best we can for our students. We remain confident that we can make it through the next week and half! It's important to practice our own self-care but we must also continue to look out for each other. Parents with questions please call the District Office at (585) 213-4303.
Respectfully,
Eileen M. Feinman
Superintendent