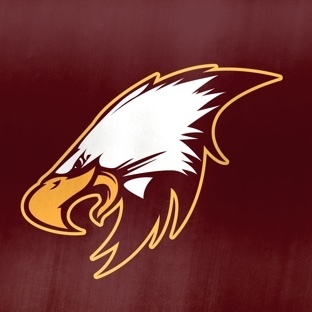 Important Notice Regarding Student Attendance on Friday, March 5
WCCS
Monday, March 01, 2021
March 1, 2021
Dear Parents/Guardians,
Approximately four weeks ago, on February 4, 2021, we held a COVID-19 vaccination clinic here at Wayland-Cohocton in conjunction with the Steuben County Department of Health, Quinlan's and the Wayland Family and Sports Medicine group. We were fortunate that we were able to vaccinate over 100 of our employees on that day.
Because of the potential side effects of the second dose of the vaccination we had planned to coordinate the administration of the second dose for Friday March 5, 2021 in an effort to avoid large numbers of individuals not being able to work the next day because of the side effects.
Unfortunately, the Steuben County Department of Health was not able to accommodate that request and the second dose for those employees will be administered on Thursday, March 4, 2021. Because of the shortage of substitutes and to avoid a last minute cancellation of school on Friday, we are going to be proactive and make that day a 100% remote learning day.
ALL students will be remote and learning asynchronously on FRIDAY MARCH 5, 2021. No students will be physically present on either campuses on this day. We apologize for the inconvenience that this causes. Teachers will communicate with their students academic expectations and assignments. Families are asked to complete the health portal as usual. Students should report their attendance just as on any other day of remote learning. There will be no meal service on this day.
We hope this advance notice will allow you the time needed to make alternate arrangements.
Respectfully,
Eileen M. Feinman
Superintendent