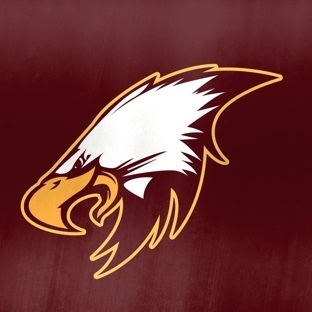 Reminders About Travel During Spring Break & COVID-19 Guidelines
WCCS
Tuesday, March 09, 2021
Wayland-Cohocton wants to remind families of COVID-19 travel guidelines as spring break approaches. Guidelines are established by the Steuben County Department of Health in conjunction with those created by New York State.
"Because of our community's careful adherence to regulations, we have managed to keep our numbers of positive cases very low at Wayland-Cohocton," said Superintendent Eileen Feinman. "As we approach spring and the increased need to get out and travel and enjoy ourselves, I hope families will continue to be cautious to protect themselves and our community in general."
Anyone who travels beyond a contiguous state to New York, for at least 24 hours, is required to abide by the following guidelines (Adults who are two weeks past their second vaccination, do not need to quarantine):
Three days before returning home, you must have a COVID-19 test in the state you are visiting

When you return home to New York, travelers must quarantine at home for three days

On the fourth day, another COVID test must be completed

If both COVID tests are negative, the traveler may end quarantine (Families will need to have proof of tests in order for students to return to school.)

If only one COVID test or no COVID tests are completed, travelers must complete a 10-day quarantine upon returning to NY
Those who have tested positive for COVID within 90-days prior to travel are exempt from testing requirements.
All residents should continue to monitor themselves for COVID-19 symptoms of fever, cough, shortness of breath, chills or repeated shaking with chills, muscle pain, headache, sore throat and new loss of taste or smell and contact their healthcare provider for instructions if feeling ill.