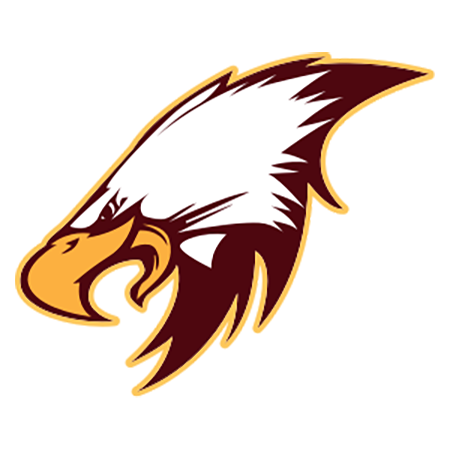 COVID UPDATE: Sunday, November 22, 2020
WCCS
Sunday, November 22, 2020
This information was sent to families and staff on Sunday afternoon, November 22, 2020.
November 22, 2020
Dear Wayland-Cohocton Families,
This letter is to inform you that a member of our staff at the Cohocton Campus has tested positive for COVID-19. The staff member notified the District immediately upon receiving the test results this afternoon. We are still waiting for 'official' confirmation from the County Department of Health.
As a result of the notification from the staff member, we began working in collaboration with our medical professionals to coordinate our mitigation efforts. Families of students and other close contacts potentially impacted by this have been made aware and out of an abundance of caution will not be in school Monday (11/23) or Tuesday (11/24). For all other students and staff, in-person and on-line teaching will continue as scheduled on the Cohocton campus.
We were also notified that we had one middle school student test positive for COVID-19. Due to our hybrid schedule, the student was not in school while exhibiting symptoms and has not been in school since testing positive. In person and on-line teaching will continue as scheduled on the Wayland campus.
In both circumstances, if the County Department of Health indicates that there is anything further that needs to occur at the District level, we will keep you posted.
Per Federal privacy laws, the District is unable to legally disclose any further details or personally identifiable information.
As you know, COVID-19 symptoms may appear 2-14 days after exposure to the virus. People with the following symptoms may have COVID-19; fever, shortness of breath or difficulty breathing, cough, fatigue, muscle or body aches, headache, loss of taste or smell, sore throat, congestion or runny nose, vomiting, or diarrhea. Some people have no symptoms at all. The virus that causes COVID-19 is thought to spread mainly from person to person, mainly through respiratory droplets produced when an infected person coughs, sneezes, or talks. These droplets can land in the mouths or noses of people who are nearby or possibly be inhaled into the lungs. The virus is more likely to spread when people are in close contact with one another (within about 6 feet) and unmasked.
We appreciate the additional attention being paid to health and safety. It is imperative that we honor the screening responsibilities. If your child develops any of the above symptoms, please keep him or her at home and contact your child's doctor for medical evaluation. Your physician can order COVID-19 testing. We will continue to reinforce best practices - mask wearing, staying physically distant from others, and washing our hands - as we continue to work within the guidelines by the CDC, NYSDOH, LCDOH, SCDOH and NYSED.
Please contact your respective County Health Department with any questions or concerns about contact tracing, testing or COVID-19 in general.
CLICK HERE for a flow chart on the guidance on contacts of a close or proximate contact of a confirmed or suspected case of COVID-19.
Sincerely,
Eileen Feinman
Superintendent of Schools