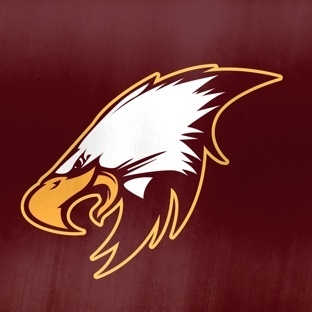 Capital Project Information Meeting April 5, 6 p.m.
WCCS
Wednesday, March 31, 2021
On Monday, April 5 the Wayland-Cohocton District will host an in-person informational meeting regarding a proposed capital project that will go before voters during the annual school vote on May 18th. The meeting will be held in the Performing Arts Center (PAC) at 6 p.m. (Guests are asked to wear masks and social distance in the PAC.) Below is an informational flier with the main points of the project. A virtual meeting will also be held on Thursday, April 8 at 6 p.m. The link for the meeting will be posted on the school's website on Monday April 5.
CLICK HERE FOR PROJECT INFORMATION FLIER
CLICK HERE FOR WEBPAGE (Will continue to be updated)