All Wayland-Cohocton after-school activities including athletics and extracurricular activities are canceled for Wednesday, January 25th. Students will be dismissed at their normal times. Thank you.
Wayland-Cohocton Update: Due to current road conditions and with consultation from area municipalities, it is unsafe to put buses on the roads at this time. Due to that fact, school is closed for Tuesday, January 17th.
Reminder: Due to the two-hour delay at Wayland-Cohocton today, Tuesday, January 17th - no breakfast will be served to students.
Wayland-Cohocton Elementary Chorus is cancelled for today, Tuesday, January 17th due to the late arrival.
WC Families: Due to the uncertainty of the current icy conditions, Wayland-Cohocton is on a two-hour delay for Tuesday, January 17th. Thank you.
Wayland-Cohocton's STELLAR After School Program begins again on Tuesday, January 10th. If you have any questions, please contact Mrs. Lambert at (585) 728-3547 or by email at
rlambert@wccsk12.org
.
WC Families and Students participating in STELLAR After School Program are reminded that the program begins again on Tuesday, January 10th, 2022. There is NOT STELLAR this week. Thank you.
Don't forget - Monday, October 17th Wayland-Cohocton PTSO (Parent-Teacher-Student-Organization) organizational and informational meeting at 6 p.m. in the LGI. Everyone is welcome.
WCCS Families: In response to the threat made last night and out of an abundance of caution and the need to further investigate, the district has made the decision to cancel school today, Wednesday, October 5 for all students. We acknowledge the inconvenience this may cause. The safety and security of our students and staff is of the utmost importance. We will continue to update you as we are able to. Please contact the Superintendent's office with questions at (585) 213-4303.
Wayland-Cohocton Families: It has been brought to our attention a FEED says delayed arrival is October 3. It is incorrect. Delayed arrival Wednesday, October 5. We apologize for any confusion.
Wayland-Cohocton Families - the email that went out today has the incorrect transportation number. The correct number is (585) 728-2213.

Don't forget our Wayland-Cohocton Elementary Open House is from 4:30-6:30 p.m. Tuesday, September 6th. Come meet your child's teacher(s)! *We will have representatives from Transportation and Food Services present to answer any questions you may have. *If you have students in K & 1, please bring your child's bookbag to Open House, so we can attach the breakfast/lunch id tag. *Remember Wayland-Cohocton Schools has taken care of school supply needs for your child. Families only need to provide a bookbag, sneakers and an art shirt. Looking forward to partnering for a great year ahead!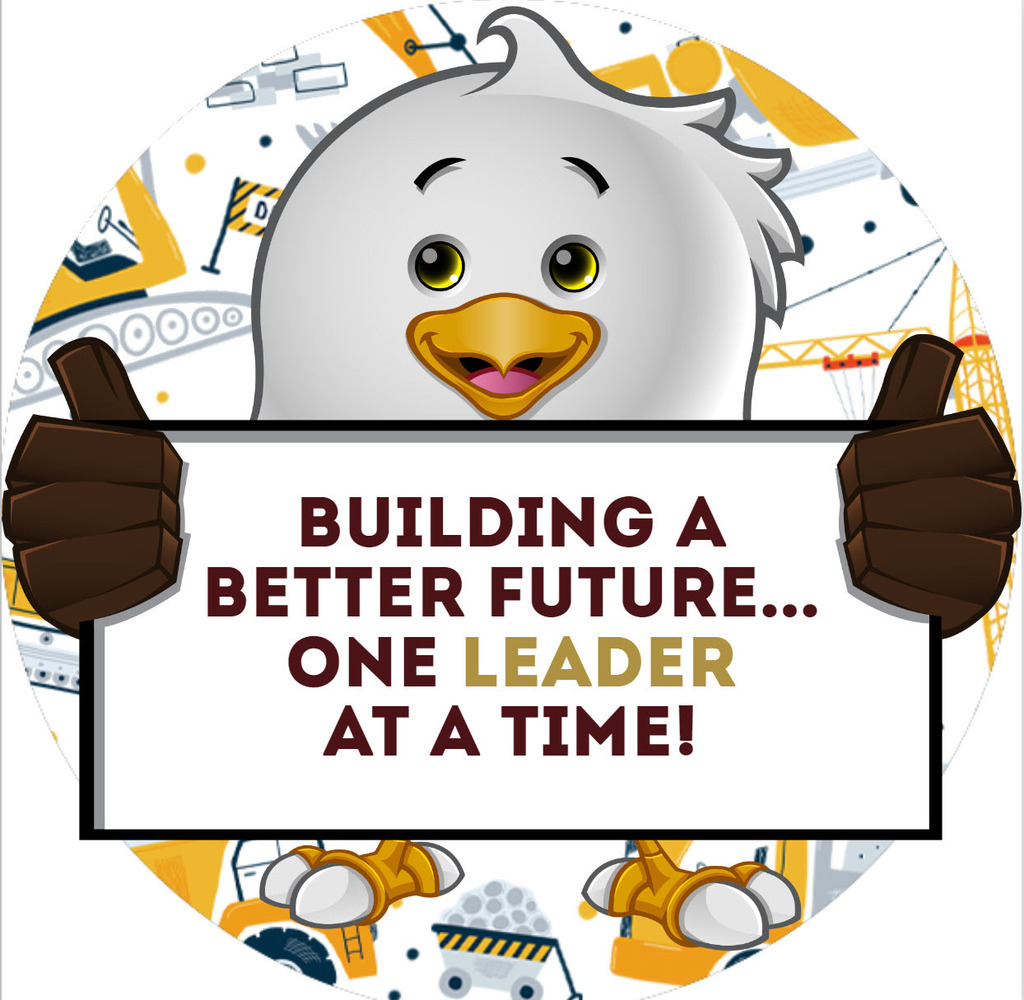 Reminder: This year's Free Clothing Give-Away will be held on Saturday, August 27th from 10 a.m. to 2 p.m. in the Wayland-Cohocton PreK School Gymnasium in Cohocton. Everyone is welcome! We look forward to seeing you!
Are you a kindergarten family? Have you registered for Kinder Camp yet? Check your email for the registration form or call Becky Wager, Director of Curriculum and Instruction at (585) 728-2211 ext 3215 or email at
rwager@wccsk12.org
.
Wayland-Cohocton Elementary families are reminded to complete the transportation request form you received in your email as soon as possible. If you did not receive the email, please contact Jim Abbott at (585) 728-2213. All information must be received no later than August 19th. Thank you.
If your Wayland-Cohocton Elementary student was absent from school the few days prior to the end of classes and did not bring home their personal items, please pick them in the lobby at the elementary school. Please access the door at the side of the building used for signing students in and out. Any items not retrieved by the end of the day Friday, June 24th, will be discarded.
If you are attending today's Wayland-Cohocton Elementary program for fourth graders, please remember that children will be released to parents only if they have made arrangements prior to today as outlined in communications sent home. Also, no pets are allowed on campus during school hours. Please do not bring your pets today's outdoor event. Thank you.
There are large number of extra Wayland Elementary Yearbooks available for purchase. Please send a check or cash in with your student for $12.50. If you didn't order one - this is your chance! Any questions, please contact the Elementary office.
Reminder to Wayland-Cohocton Elementary and Cohocton PreK School families that dismissal times for Wednesday, June 22 are as follows: Cohocton PreK School: 10:45 a.m. for all students Wayland-Cohocton Elementary: 11:30 a.m. for all students For those of you that pick up your student on a daily basis, please arrive close to dismissal time to help with traffic issues. Pick-up procedures are the same for the last day. We ask that your student follow their normal dismissal routine, on the last day of school, to help eliminate congestion in the parent pick up line. Have a wonderful summer!
Wayland-Cohocton families are reminded that Monday, June 20th the campus will be closed in observance of the Juneteenth holiday (June 19th). There are no classes and office will be closed.