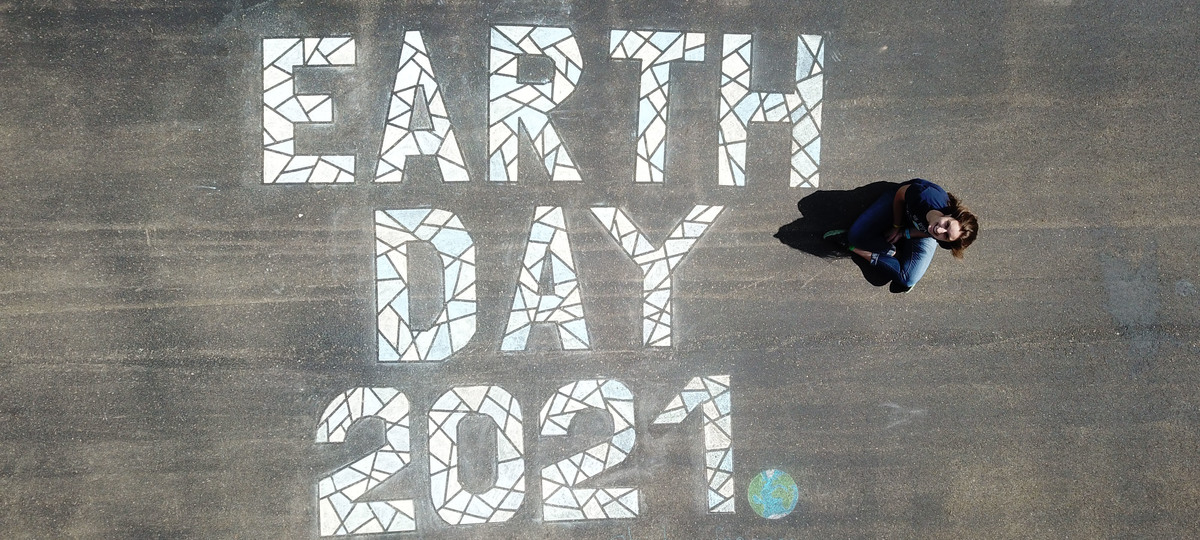 Our Mission
To ensure high levels of learning for all students.
Our Vision
To continuously develop our capacity to function as a collaborative culture.
Board Goals
Community Outreach and Professional Development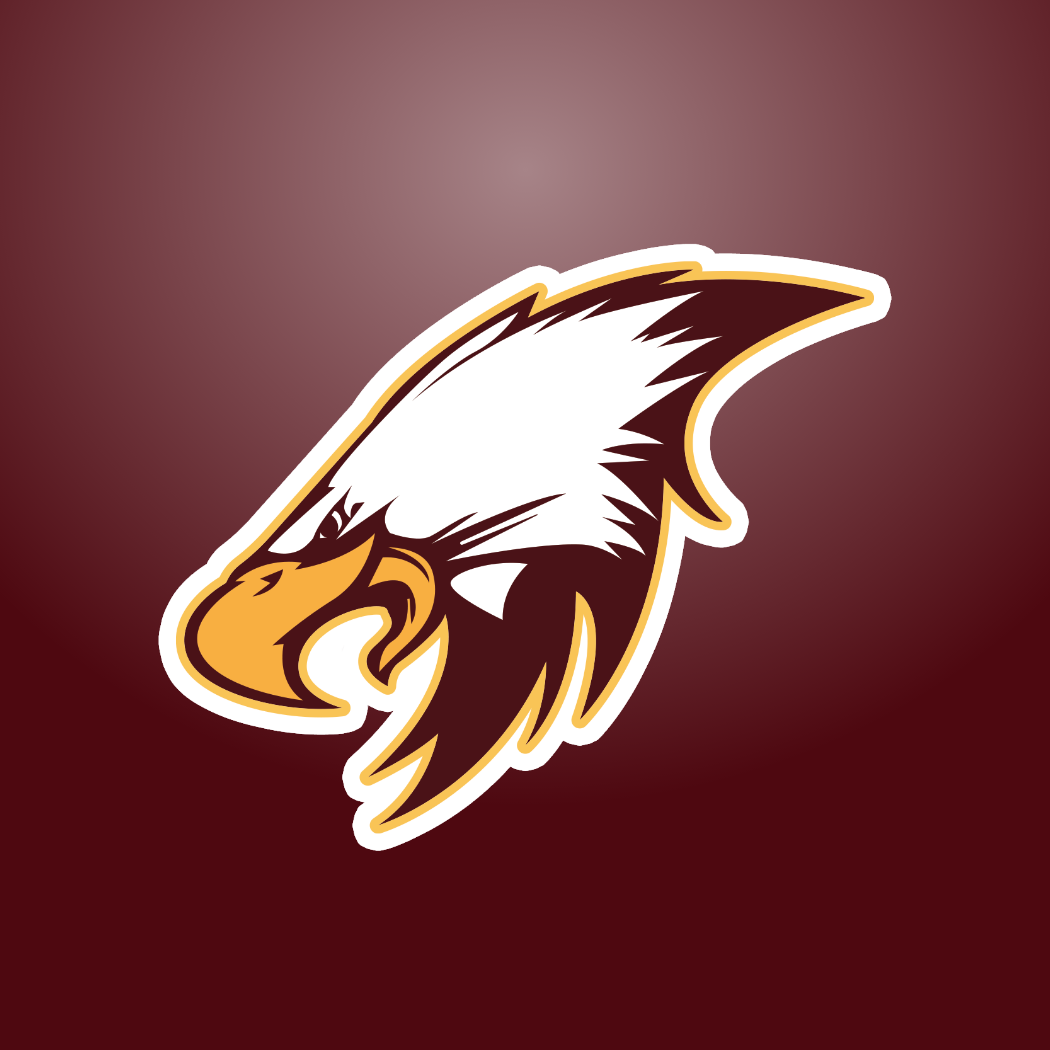 Curriculum and Instruction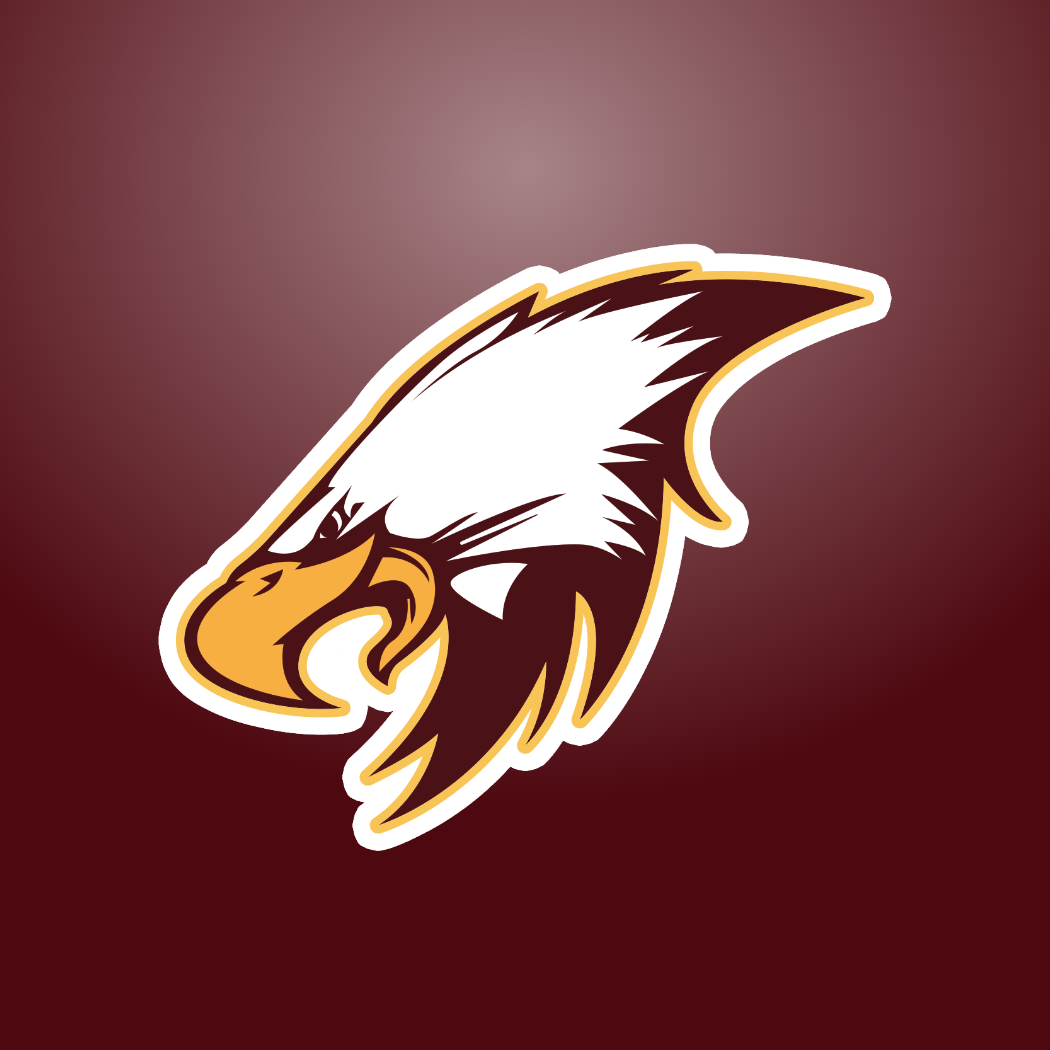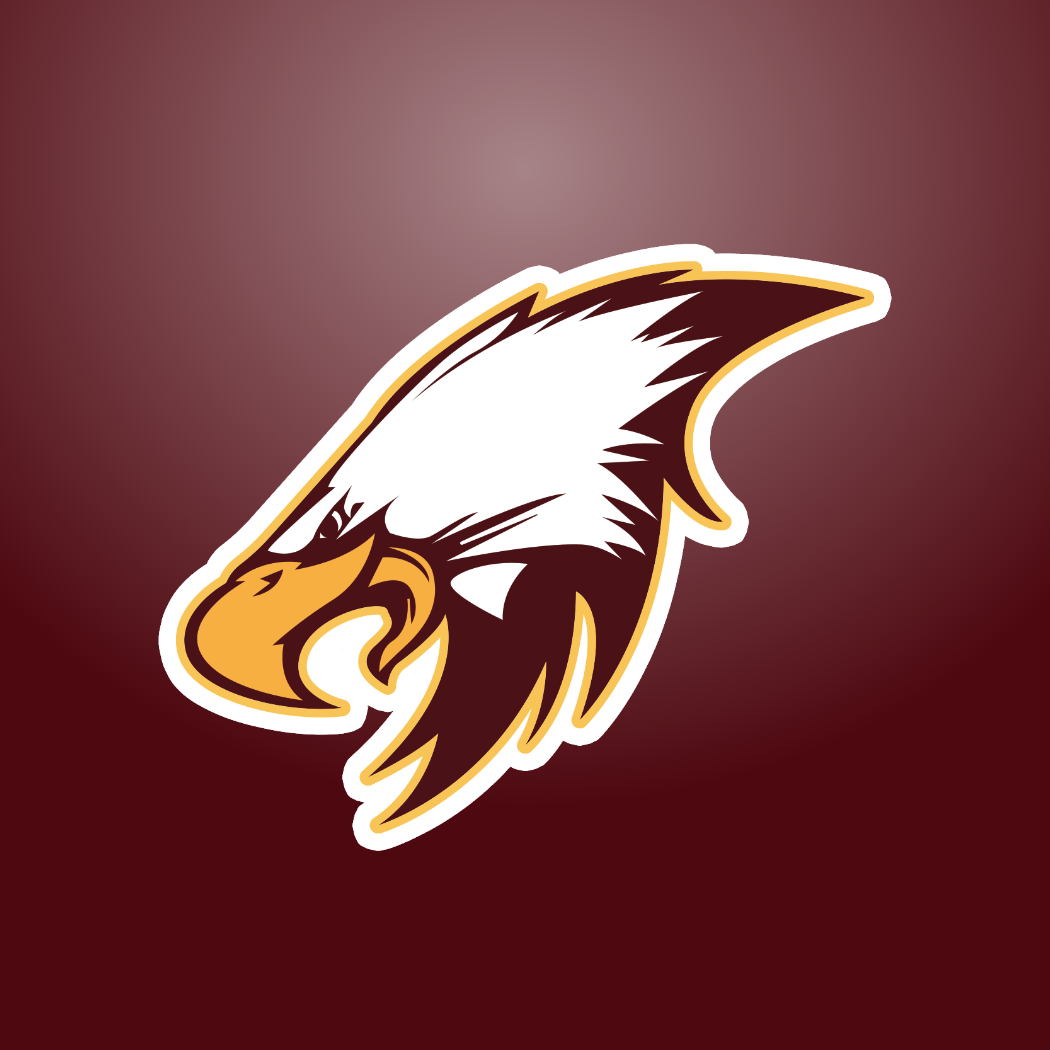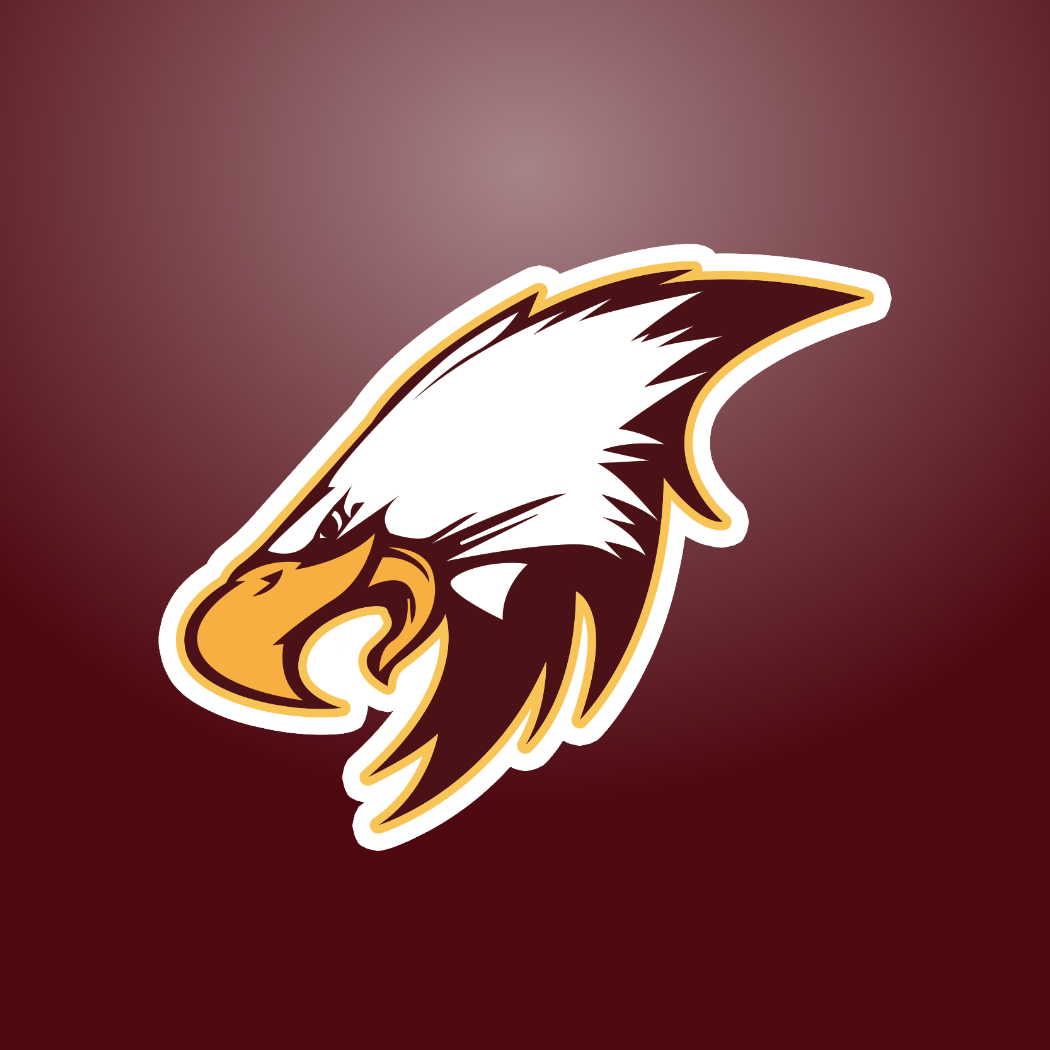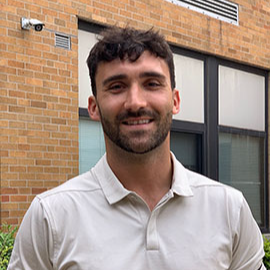 "My primary goal as Coordinator of Athletics, Fitness and Aquatics is to provide WC students and our community members with an exceptional experience, top-notch facilities and promising opportunities through athletics." Mr. Toland, Coordinator of Athletics, Fitness & Aquatics.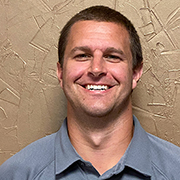 Mr. Geoffrey Hurley will serve as HS Assistant Principal. "My primary goal is to help create a learning environment that is exciting and engaging for all students and invigorates a school culture that is rich in history and enthusiasm." For more see the NEWS section above.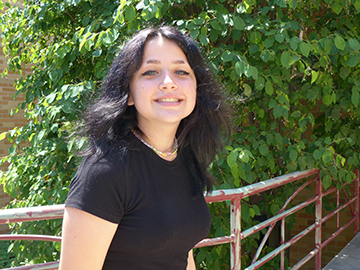 Seventh Grader Izzy Wolcott is a recipient of a SUNY scholarship through the NYS Vaccination Scholarship Incentive. Izzy was recently notified she had won the scholarship following a vaccination.