News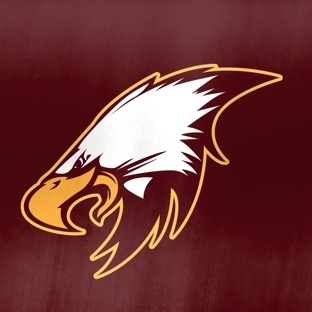 There is still time to register for STEM camp at Wayland-Cohocton! Registration ends on Friday, June 18th. Families can now sign up for additional weeks if they are...
Tonight's Athletic awards will be live-streamed from the field house.Use this link: https://www.youtube.com/channel/UCE0OVARIQ82gqAFCBzxq4ew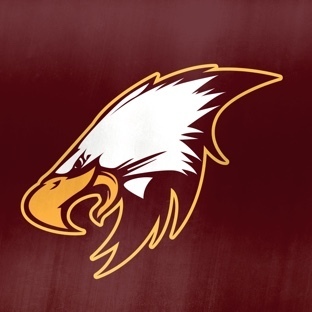 The Wayland-Cohocton Athletics Department is pleased to announce that members of the Track and Field team led by Head Coach Dan Rizzieri earned Section V titles. In the...
SEE ALL NEWS
LIVE FEED
Wayland-Cohocton Central School
4 days ago
Tonight's Board of Education meeting has been rescheduled to Monday, June 21 at 6 pm in order to accommodate the Softball Team's Section V Finals game tonight.
Melonie Coley
7 days ago
Wayland Elementary Morning Student Drop Off Reminder: Please do not arrive too early. Students will not be unloaded earlier than 8:55 am. When the traffic line is long, please proceed around the bus garage so as to allow the buses entry into the bus lane. When exiting, please give the buses the right-of-way into the bus loop. Please do not use the front parking lot adjacent to the bus loop for drop off. Thank you and drive safely.
Melonie Coley
15 days ago
CORRECTED INFORMATION: In a recent communication the start time for Regents exams was incorrect. Exams begin at 8 a.m. If you have questions regarding exams, please contact the high school office or the appropriate teacher.
Melonie Coley
25 days ago
Wayland-Cohocton reminds families, staff and the community that while state requirements for masking have lessened allowing vaccinated individuals to be maskless out of doors, NYS Education regulations have not changed. When on school grounds, inside or outside, during or after school hours, and at school activities like athletic competitions the community is reminded that they must be masked. This includes drop-offs and pick-ups, athletic events, playing on the playground after school hours, using the outdoor track facilities or walking on campus. WC appreciates everyone's cooperation as we continue to have COVID-19 cases in school. It is important that students can finish the last few weeks of school and participate in year-end activities.
Melonie Coley
about 1 month ago
The last Wayland-Cohocton supply pick up for 100% remote learners will be on Tuesday, May 11 from 3 to 5 p.m. in the fieldhouse parking lot. This pick up is for all remote learners K-12. Families are asked to display am 8x11 sheet of paper in the passenger side window with each child's name written on it. This helps to keep the line moving quickly.
SEE ALL POSTS