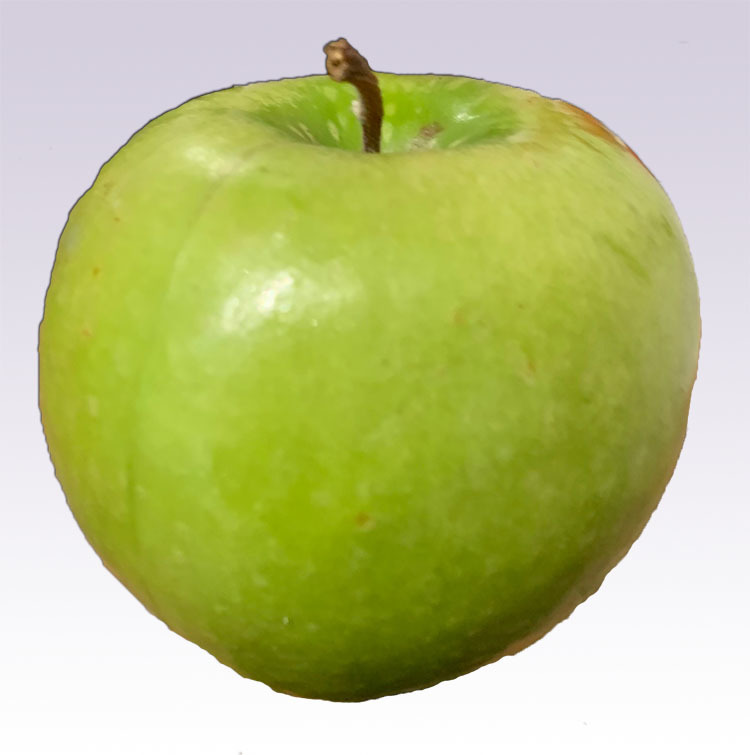 Don't forget: Meal Pick up Friday, 9 to 10 a.m.
Wayland-Cohocton CSD
Thursday, March 19, 2020
Wayland-Cohocton Families - Don't forget that tomorrow, Friday, is another pick-up delivery day. Meals can be picked up at the St. Joseph's parking lot in Wayland and at the Cohocton Elementary parking lot. Meals can be picked up between 9 a.m. and 10 a.m. on Mondays, Wednesdays and Fridays. Meal packs include lunch and breakfast.
Delivery service is available for families who do not reside in the village of Cohocton or Wayland. You can arrange delivery service by calling (585) 213-4315.
Meals are available to any district family with children. Your children don't need to be enrolled at Wayland-Cohocton and can also be preschoolers. Families do not need to have qualified for the free and reduced meal program offer through the school or for any other services. The goal of the emergency meal program is to address the immediate needs as a result of the COVID-19 recess from school.
Currently the district is preparing enough meals for all of the children in the district to have access and will be reimbursed for those that are utilized, so please don't hesitate to make use of the service. Using the program can help alleviate some of the food burden from the local community and from family budgets. We are in this together!
Please remember, Wayland-Cohocton has established an email address to answer your questions during this period: closingsupport@wccsk12.org.