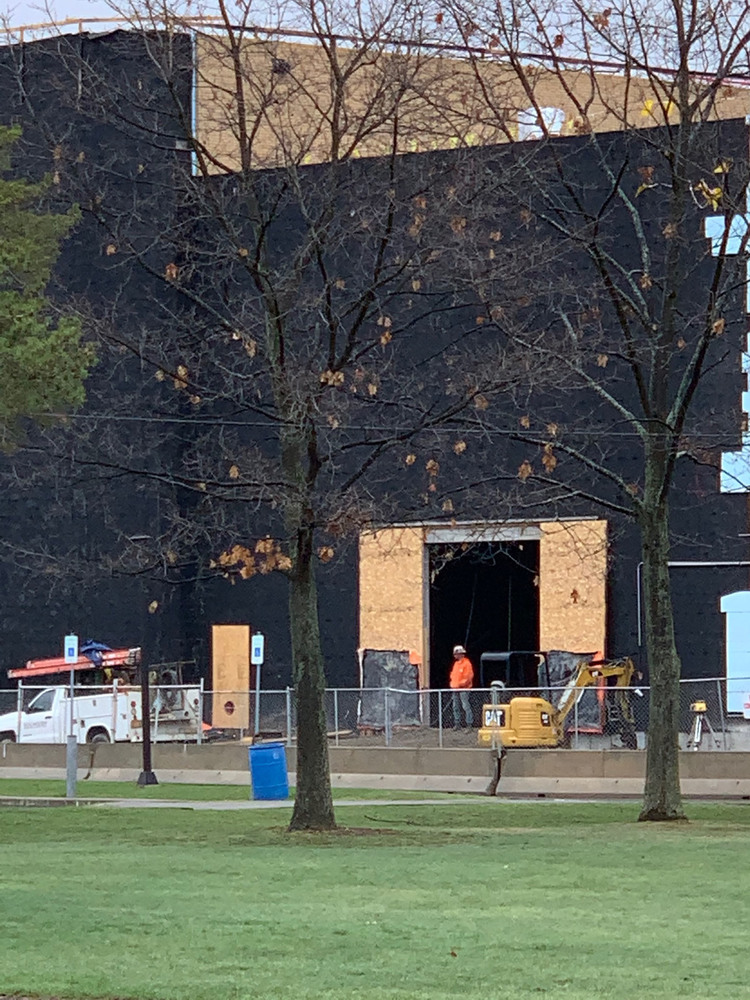 Auditorium project to continue
WCCS
Wednesday, April 01, 2020
After a brief shutdown following Governor's order to cease non-essential construction projects, the Wayland-Cohocton auditorium project is once again open. The crews returned after some health precautions and accommodations were made. If you drive by you'll them and their equipment getting the job done.
Please remember that school grounds are closed to the community at this time including the playgrounds, athletic fields and track on both campuses.
If you have questions about school services, or your family's needs, please contact ClosingSupport@wccsk12.org.