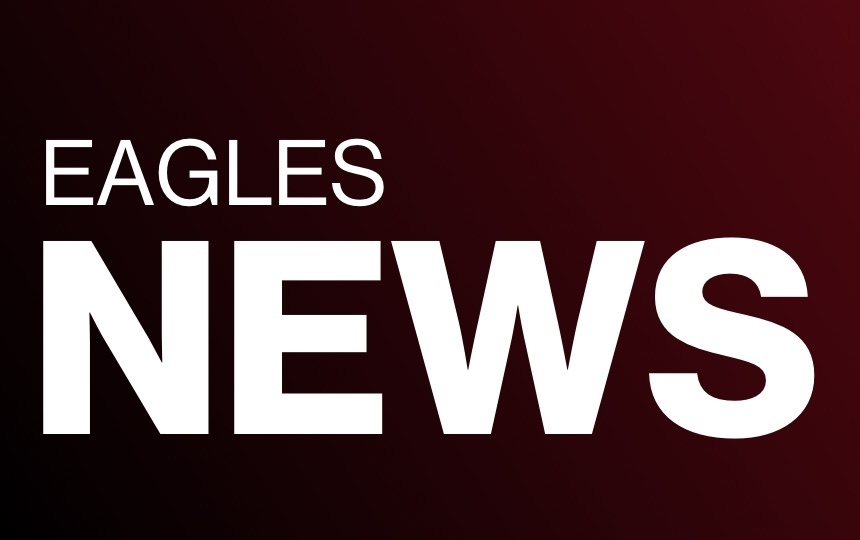 Elementary parents having trouble logging into Chrome books?
WCCS
Monday, April 13, 2020
If you are an elementary parent who is having trouble logging into your child's Chromebook, your child's classroom teacher will have their log on information shortly. Please be patient we are working out the kinks.
If you have other questions, please use the email closingsupport@wccsk12.org. DO NOT MESSAGE FACEBOOK.