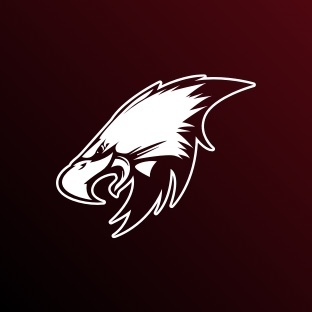 Information on funeral service for Liam Ronan, son of Teacher Tom Ronan
WCCS
Saturday, May 23, 2020
Listed below is a link for the obituary for Liam Ronan, son of WC Band Director Tom Ronan. A webcast will be held of the funeral services on Sunday at 12:45 p.m. The link will be available on Sunday morning with the obituary. The Ronan family welcomes your virtual attendance in the remembrance of their son and brother.
https://millerfuneralandcremationservices.com/obituaries/rochester-obituaries/
Certainly the hearts of the Wayland-Cohocton community are with the Ronan family now and in the weeks to come.