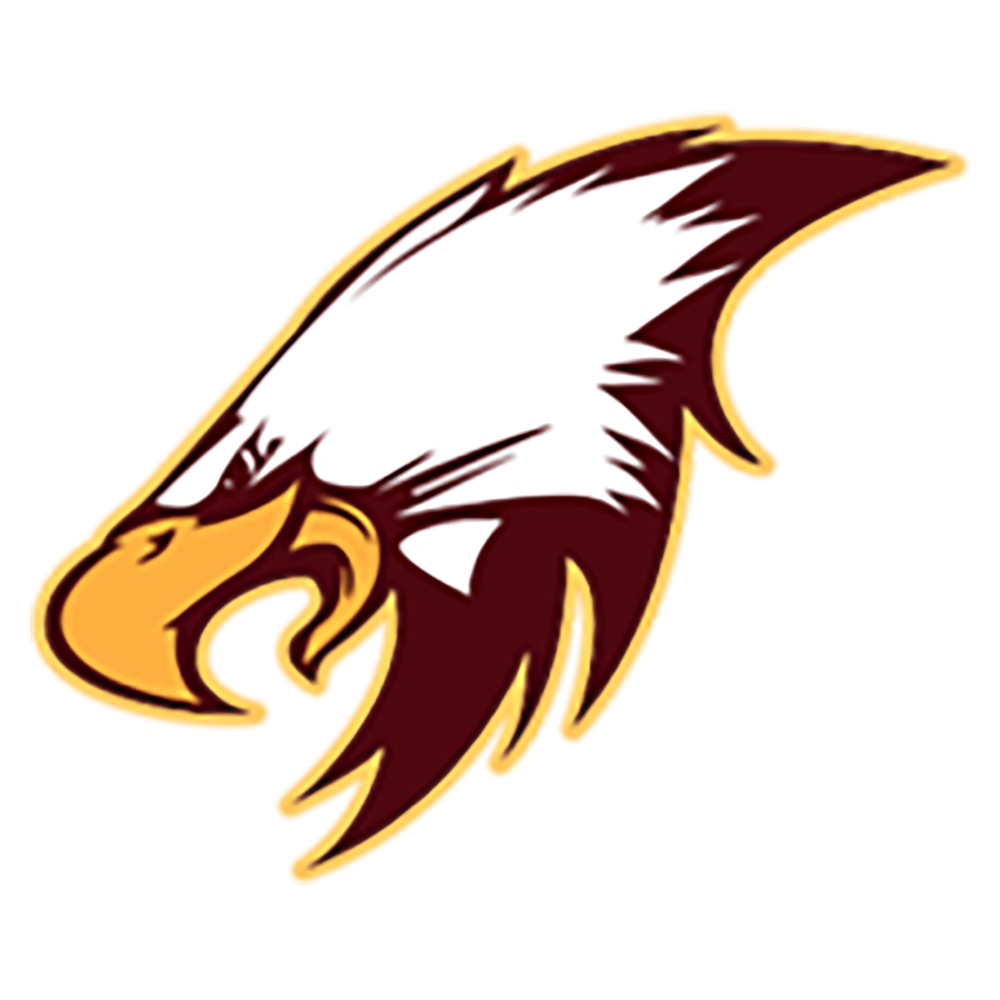 School Grounds (Outside) Open for Public Use
WCCS
Wednesday, July 15, 2020
Wayland-Cohocton campuses at Cohocton and Wayland are now open for outside use including playgrounds, athletic facilities, tennis courts, track and fields.
The district asks that the community use the facilities respectfully and report any concerns to the district. Also, please understand, all health and safety requirements issued as a result of COVID-19 also apply to use of the outside facilities.
Please use the facilities as they are intended. No pets on the track or tennis courts. Please follow the direction of any signage that is posted. Signage may change as conditions or health directives change.