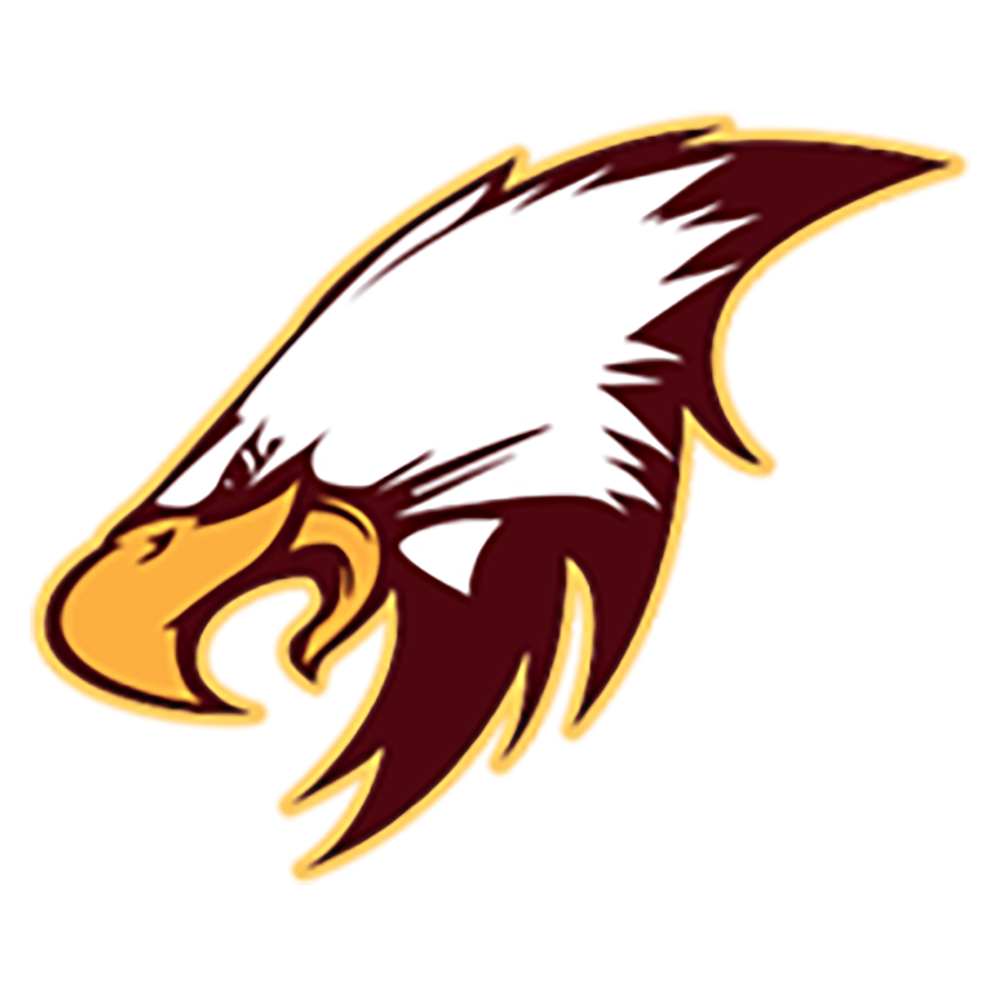 Trouble receiving school emails?
WCCS
Tuesday, July 28, 2020
As the district continues to look toward September reopening, it is imperative that families are able to receiving up-to-date information that may impact school attendance, child care and other important health-related issues during the COVID-19 reopening stage.
Yahoo email service continues to send district emails to junk or SPAM folders. While the district is working with the email service providers to rectify any issues, for Yahoo users, it is imperative to make sure those emails are signaled as appropriate to receive.
Here is a link to assist with problem solving and resolving those issues. CLICK HERE
It will not always be possible for staff to fix individual issues repeatedly, so please take the time to adjust your Yahoo email settings to receive the mail.