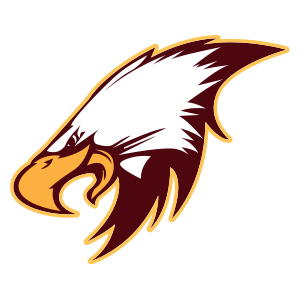 Update emailed to families today
WCCS
Monday, August 31, 2020
THIS EMAIL WAS SENT TO ALL DISTRICT FAMILIES (8/31). IF YOU DID NOT RECEIVE IT, OR DO NOT HAVE AN EMAIL ON FILE, YOU CAN FIND THE INFORMATION HERE. IF YOU HAVE NOT BEEN RECEIVING SCHOOL EMAILS, IT IS IMPERATIVE THAT YOU CONTACT YOUR CHILD'S BUILDING OFFICE AND HAVE AN EMAIL ADDED TO YOUR CHILD'S CONTACT INFORMATION.
Dear Parents:
Please find attached links to the District Continuity of Learning Plan as well as specific plans for two building areas (PreK-4, and Grades 5-12). The building plans also appear in the Continuity of Learning Plan.
Schedules and classroom assignments for kindergarten through sixth grade will be mailed home to families when they are prepared. Schedules for students in grades 7-12 will be available through the SchoolTool Parent Portal as they are completed.
If you have questions about your individual child(ren), please contact your child's school office.
Thank you,
School Leadership Team
Wayland-Cohocton Central School