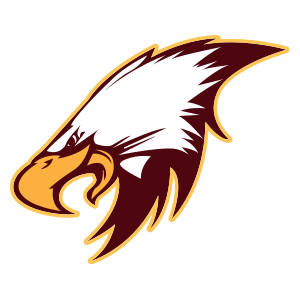 Meal Pick-Up Available in Cohocton; Free Meals Extended
WCCS
Thursday, October 15, 2020
Beginning Monday, October 19 families with students learning from home (either hybrid or 100% remote learners) will be able to pick up meals at the Cohocton campus, in addition to the Wayland campus. When ordering meals, simply select the location where you will pick up the meals. Pick-up will be at the cafeteria doors of the Cohocton Elementary school from noon to 1 p.m. The district hopes this option makes it easier for families to utilize the pick-up option for meals if they live in the Cohocton area.
Also, remember that all meals at school are free for all students. Both breakfast and lunch are available to all students. The free meal program has been extended for the remainder of the school year (through June). All families can receive free meals without completing any paperwork.
This is the link for ordering meals: https://docs.google.com/document/d/1b_JXwQBQFzAN7tUjaCNupByG8xgKfP-f2qXR3yMzxhY/edit?usp=sharing
The link can also be found on the district's website under Forms and Info on any of the building homepages or under the dining service department on the menu of the main home page (www.wccsk12.org)
If you have questions about food services, please contact the Dining Services Department at 585-213-4315.