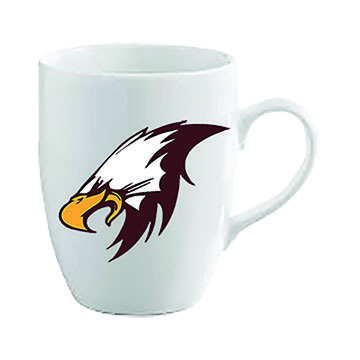 Board of Education hosts Diner Day at South End Diner
WCCS
Thursday, November 05, 2020
Members of the Wayland-Cohocton Board of Education will be at the South End Diner located at 8148 South Main Street in Springwater on Saturday, November 7 from 7:30 to 9 a.m. Patrons of the South End Diner are welcome to visit with board members or have their questions answered about school events, policies or current challenges, particularly those relating to budget concerns and COVID-19.
Visitors are asked to patronize the diner during the event and to respect restaurant COVID-19 health regulations including wearing a mask when not seated and sitting at tables for service.
Diner Days with the Board will be held throughout the school year as a way for the board to interact with the community, other than at board meetings. The next event is slated for December 12 from 10 to 11:30 a.m. at Simply Autumn's Café on Main Street in Wayland. The Board will continue to schedule events at the availability of local eateries throughout the district.