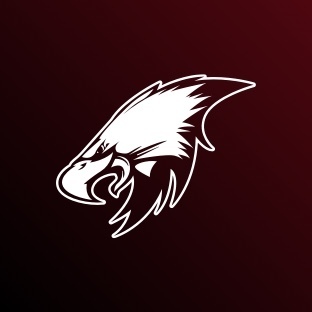 COVID-19 UPDATE: Wayland-Cohocton moves to 100% remote Wednesday, January 20. Students and staff return on Tuesday, January 26th
WCCS
Tuesday, January 19, 2021
This information was emailed to our District Families a few moments ago. If you did not receive an email, please contact your child's school office to update your information. (Offices will not be answering phones until Tuesday, January 26.)
January 19, 2021
Dear Wayland-Cohocton Families and Community Members:
Today we learned of 2 positive cases that have impacted our food service department and our cleaners within our facility. As a result of these two positive cases, the County Health Department has quarantined a large percentage of individuals which will impact our ability to feed our school community and clean and disinfect our buildings.
Therefore, we have made the difficult decision to move our school district to 100% remote learning through and including Monday January 25th. Everyone will return to school on Tuesday January 26th. Our faculty and staff will also be working remotely and providing asynchronous learning activities on Wednesday and Thursday of this week and then will transition to live instruction starting on Friday. Neither of our buildings will have anyone physically present on our campus'. This includes the remote learning support in Cohocton. Please note that these are not days off from school for our students, they are still expected to participate in learning activities during these next few days. It is also important that they continue to complete the health screening portal and their attendance forms. If you have any questions in regards to your child's learning please contact their teacher(s).
Unfortunately, because of these circumstances and the complete closure of our facilities we are unable to provide meal services. There will be information posted tomorrow on our website regarding the hours of food pantry operations, if your family is in need.
The district is acutely aware of the burden that this places on our community and our goal is to keep our buildings open as much as possible, in the safest way possible. Thank you for your continued support and cooperation as we navigate through these difficult times.
Respectively,
Eileen M. Feinman
Superintendent