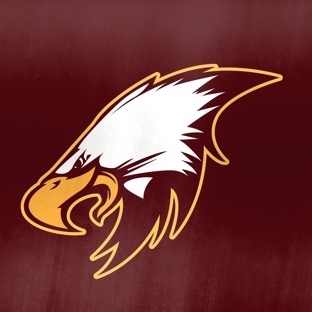 PreK Registration for 2021-2022 Open
WCCS
Friday, March 12, 2021
Registration for Wayland-Cohocton ProAction Head Start Prekindergarten has opened for the 2021-2022 school year. Applications are now being taken for children, including those with special needs, who will be four years old on or before December 1.
PreK provides a curriculum-based school readiness program designed to help children develop physically, emotionally, socially, cognitively and creatively.. Times for registration are: March 16 and March 18 from 9 a.m. to 4 p.m.; March 26 from 9 a.m. to 2:30 p.m. and March 23 and 25 from 9 am. To 6 p.m. For an appointment, please contact RoseMary White at (585) 385-5234.
Families should arrive at appointment with the child's birth certificate, vaccination records, medical card, family income, proof of residency, custody paperwork, if applicable; and IEP, if applicable.