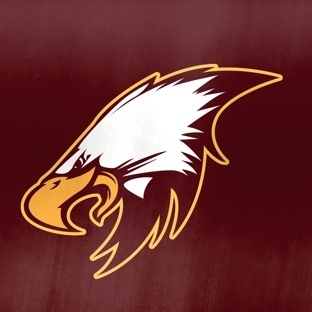 Track and Field Athletes earn LCAA Titles; Rizzieri named Coach of the Year
WCCS
Tuesday, June 08, 2021
The Wayland-Cohocton Athletic Department is pleased to announce that a number of athletes from the Boys Track and Field are LCAA Division II champions! In addition, Coach Dan Rizzieri was named Coach of the Year!
Congratulations to these LCAA Champions:
Jaden Rocha - pole vault

Titan Rocha - 800 m

Titan Rocha, Jaden Rocha, Vanyo Nielsen, Danial Nielsen - 4x4 relay

Titan Rocha, Matt Burritt, Wyatt Mastin, Tyler Jordan - 4x8 relay

Danial Nielsen - 3000 meter steeplechase
Congratulations to Coach Rizzieri and these fine Eagle Athletes.