Welcome to Summer Programs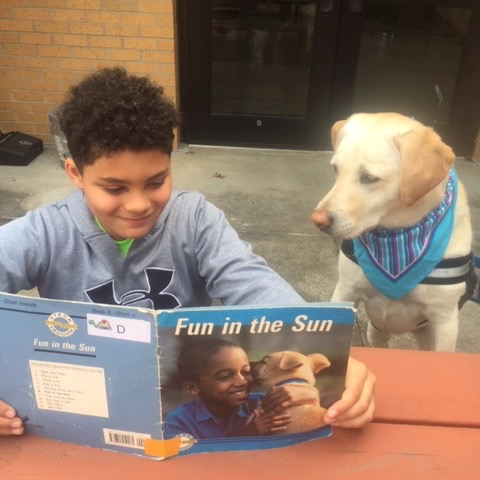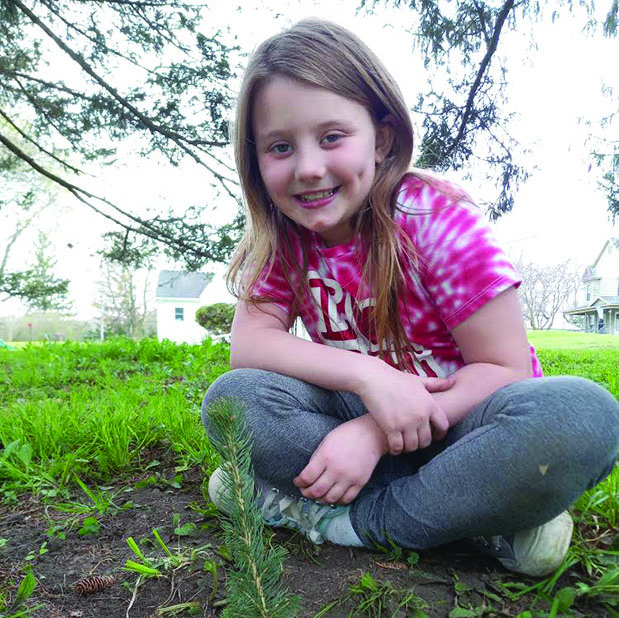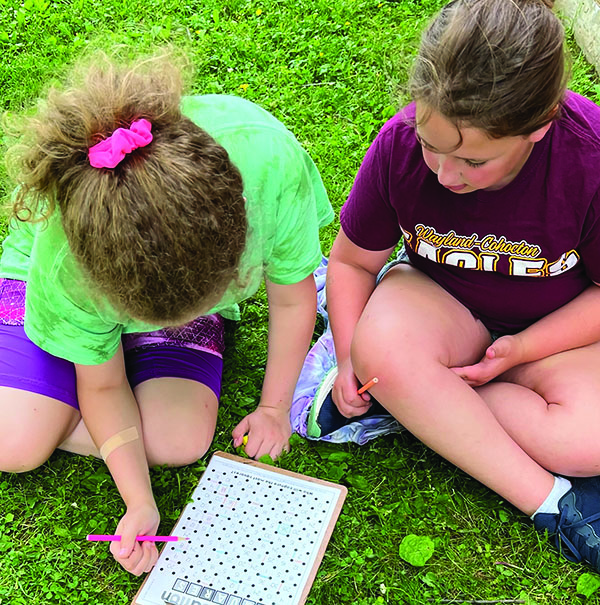 Wayland-Cohocton Central School is excited to offer enrichment opportunities for children and adults during the summer. Below are a number of links that will help you find some fun and challenging activities for your family.
LINKS:
If you have questions, reach out to the contacts in the catalog, or contact Kathryn Gelser at kgelser@wccsk12.org or by phone at 585-213-4303.